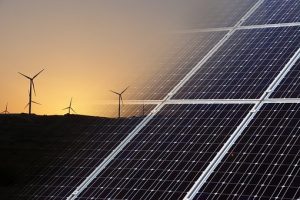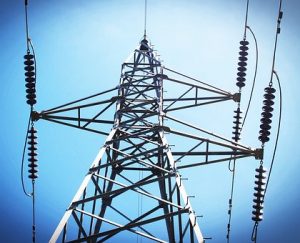 Merrell Consulting is looking forward to supporting you in the following areas:
Financial and Investment Analysis
Net Present Value (NPV) and Discounted Cash Flow (DCF) analysis for thermal and renewable electric power projects, HV transmission and other infrastructure projects. Pro-forma financial statements for existing or planned infrastructure projects, including pro-forma P&L and Cash Flow Statements and Balance Sheets.
Energy Efficiency and Demand Response
Merrell Consulting has provided services for multiple companies and utilities in the energy efficiency and demand response sectors and worked on energy efficiency filings, third party energy efficiency project evaluations and research projects.
Business Development Support
Business development support for domestic and international clients in the energy sector. Merrell Consulting has a deep knowledge of the US electricity market and rules and regulations in the different ISO regions and has assisted clients with proposal preparation for large infrastructure projects.
Regulatory support at FERC, NERC and ISO level
Participation in ISO initiatives and coverage of stakeholder processes for third parties.
Settlement support in TX and CA nodal markets
Support settlements related activities in MRTU and TX Nodal and assist with integration of client's systems into the ISO.
Market Research
Projects in the energy sector covering generation, transmission, renewable energy, energy efficiency, demand response and other related fields.
Some of Merrell Consulting 's clients are listed below:
CLEAResult Consulting Inc., Austin, TX
Energy optimization company that delivers cost-effective programs for the residential, institutional, commercial & industrial sectors.
Iccenlux Corp., Austin, TX
Transmission Investor and shareholder in Wind Energy Transmission Texas (WETT).
The Mendota Group LLC, Mendota Heights, MN
Company specializing in energy efficiency, demand response, and renewable energy program design, management, and strategic support.
Two of California's largest investor owned utilities, CA
Olivine Inc., San Ramon, CA
Energy Efficiency and Demand Response consulting company.